Welcome !
Design your bathroom spaces with our decorative Sanitary Ware...
Renovate Your Bathroom With Anchor Sanitaryware Pvt. Ltd.

Bathroom is undoubtedly most frequently visited room of your interior space as you spend most of your time there to pamper own self. To freshen up after exhausted working hours or to wash yourself to get rid of the entire day dirt, we all spend considerable time of our day in bathroom. People usually overlook importance of having a clean as well as an attractive bathroom which is why they invest little time and money in purchasing a good sanitary ware. Owning a good bathroom is not just having clean tiles with awesome interior but excellent and easy to use sanitary ware.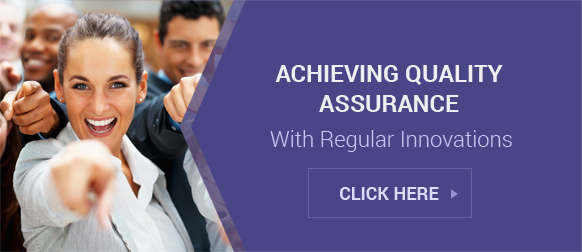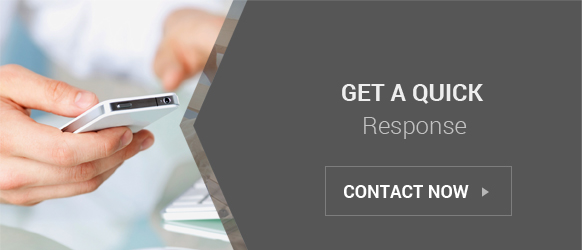 Since baths design and fittings are both joy and asset to you and your lovely family, our company as a trusted
Manufacturer
and
Exporter
offers
Wall Urinal, Soap Dish, Paper Roll Holder, Ceramic Sanitary Ware, Bathroom Accessories and much more.
In addition to this, we are manufacturing our product with a brand name of
Ariston
.
For all those who understands value of having clean bathroom with attractive and easy to clean sanitary ware, our stellar company manufactures its collection of Wall Urinal Flat Back, Indian Water Closet and much more with high quality materials. Technologically updated machines are used for giving fine shape, seamless finish and impeccable quality to our range. Below mentioned are few striking features of our collection:
Our range of Urinals and Basins have Eco-flush system that saves both water and money
The functionality of our collection is essentially superb and highly effective
These are available in wide spectrum of colors, shapes and designs
Basins, Urinals, Water Closets, etc, can be easily cleaned by a scrubbing brush with a little detergent
These are free from scratches, rots and come with high rust resistance properties
Why Its Important To Have Good Sanitary Ware?
In today's time, the use of a good sanitary ware cannot be underestimated. They not only make your bathroom look good but assist people in freshening up from the grime of the whole day. Having a good sanitary ware reflects how much important cleanliness is to you. Not just you but your visitors, friends and relatives also use your bathrooms, so it is very essential for you to choose bathroom accessories and wares that work properly and look good in appearance.
Big reputed hospitals, research institutes, industries, hotels, schools, movie halls to other private and public spaces utilizes our sanitary ware as these understands worth of having a clean and pleasant looking bathroom.
Our Creative Experts
We are having 50 creative professionals who assist in making fascinating range of sanitary ware. They hold meetings with clients to get clear idea of their choices and needs. They form cordial relationship customers and keep them updated about latest developments in manufacturing process. These honest individuals assist in maintaining transparent business environment by informing customers about each intricate details of company affairs. Further, they monitor customer feedback and instantly answers to their queries.

ANCHOR SANITARYWARE PVT. LTD.
Post Box No.88, T arnetar Road, GIDC, Near Railway Station Road, Thangadh - 363530, Gujarat, India
Phone :91-2751-220391/220592